4 Tips for Opting Out of School Health Insurance Plan (SHIP)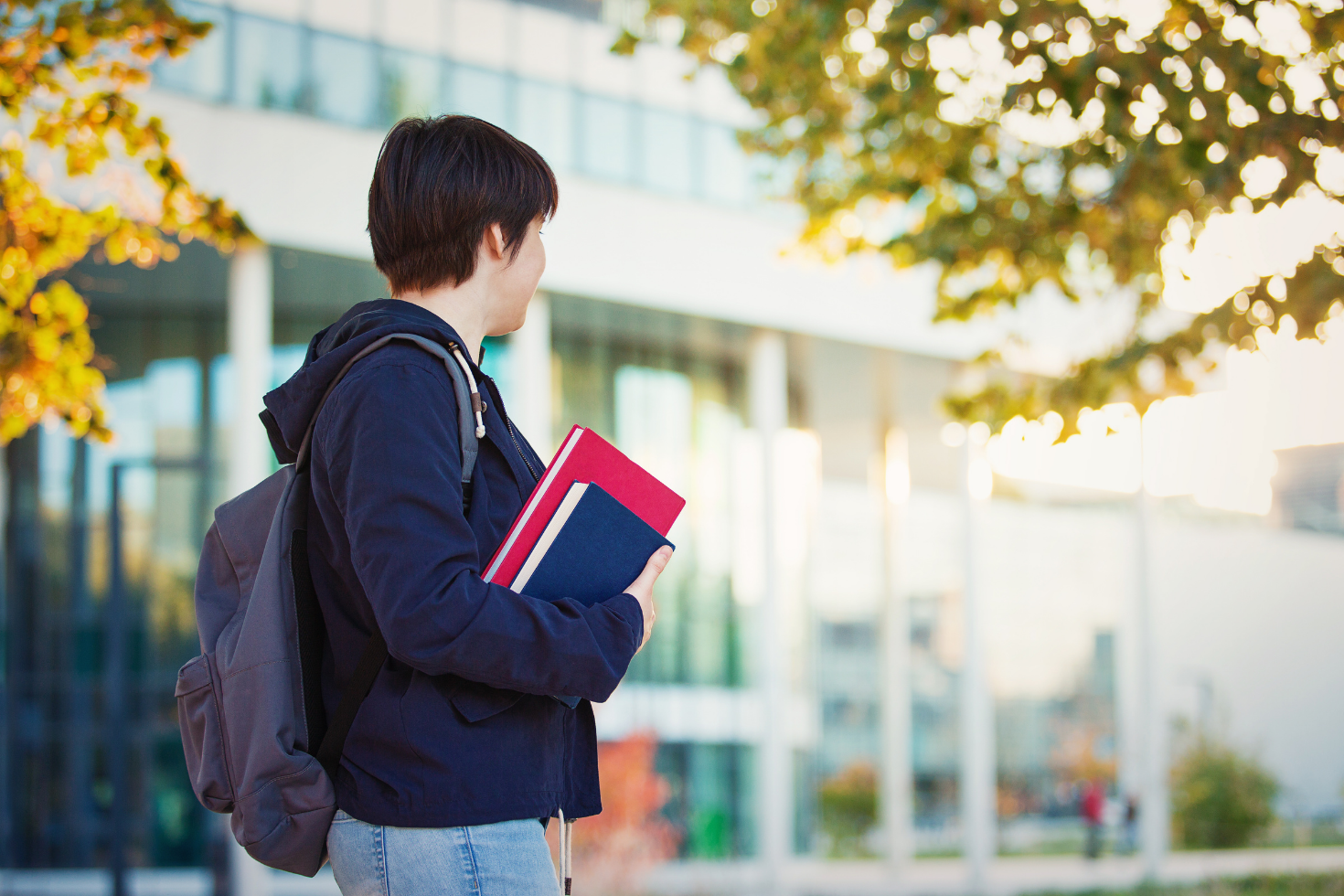 Stacy Phu | Jun 03, 2022 Insurance
International students on F1 visas are not required by the government to have health insurance. However, many universities have their own insurance requirements for their students. Even if insurance is not mandatory for you, it is something you should not skip out on. Having adequate health insurance in the U.S. is one of the most important protections you will need while visiting.
As many universities provide a school-sponsored insurance option, know that it can be costly. As an alternative, you also can choose your own plan that will meet your personal needs and your school's policy to "waive." A waiver is a declaration that a student is enrolled in a health insurance plan and does not need to enroll in the school's plan. The student is "waiving" or choosing to withdraw from the school plan. It is important to find out if you can waive your school health insurance plan (SHIP) to save a fraction of the cost and have the freedom to choose a plan that suits you best.
While this may all seem confusing, at ISO, we are looking out for you! Here is what you should keep in mind when waiving out of your school's plan.
Tip 1: Review your school's waiving requirements thoroughly.
It is strongly suggested that you are familiar with your university's requirements for alternative insurance that is adequate to their standards—you should be able to find these requirements on your school's website. This usually means finding insurance that is comparable to your school-sponsored insurance plan. When looking for a plan, you will be able to compare the plan's benefit to your school policy to avoid a waiver denial. It is also recommended to enroll in a plan for the exact dates your school requires or the start date of when you will arrive in the U.S. At ISO, you can have peace of mind that our plans will meet all of your school's requirements. We have carefully reviewed the waiver requirements for schools and will show plans based on the requirements. You can find your appropriate plan by putting in your visa status, school, and age online. If you have any doubts, you can always reach out to us and send a copy of your requirements—we can double check them for you.
Tip 2: As always, start as early as possible.
This may be the worst advice for procrastinating college students but do not wait until the last minute to waive. Once you know your school's health insurance requirements, being proactive will help you in the long run. You can research and compare plans to guarantee you've found the best plan for you instead of scrambling. It's important to enroll in a plan and waive as soon as you can to avoid any unforeseeable complications and save you the stress. The turnaround time to hear back from your waiver approval may take longer than expected. You'll also avoid any repercussions such as an insurance hold in your account. If anything, it is one less thing you will need to worry about when transitioning to life in the U.S. We are here to ensure your waiver process is as smooth as possible! If you have any issues at any point while waiving, contact us and we will do all that we can to get your waiver approved.
Tip 3: Make sure to send all waiver information to avoid delays.
When enrolling in an ISO plan, you will receive all the information needed to complete your waiver instantly after enrollment. This includes your insurance ID card, confirmation letter, and your school's waiver information. If your school has a paper waiver, we will issue a pre-filled waiver (you can also download this form on your ISO account). There may also be a student section to fill out, make sure to sign the waiver form before sending it to your school! If your school has an online waiver, we will send you detailed instructions to complete your waiver on your school portal. It is important to double—triple-check that your waiver is complete and accurate before sending it out to avoid any complications. If you need help answering any waiver questions, please reach out for assistance.
Tip 4: If your waiver gets denied, do not panic.
Another perk of purchasing an ISO plan is our support. If your waiver gets denied, it is best to find out the reason and contact us. You may need to forward the waiver denial; we will assist you with resubmitting your waiver for approval. This may mean moving your coverage dates or reaching out to your school for a better understanding. If we are unable to assist you and your waiver is denied due to plan benefits, you will receive a full refund.
Waiving out of your school's plan may seem like a lot of work but you will have the support and time when taking into account these steps. International students that waive see the benefits outweigh sticking with their school-sponsored plan. For more information on waiving, view here.
Need additional assistance? Contact us.
About ISO Student Health Insurance
Founded in 1958, ISO prides itself on being the leader in providing international students with affordable insurance plans. Administered by former and current international students, we are able to assist our member with multilingual customer service in Chinese, Hindi, Spanish, and more. ISO serves over 3,200 schools/colleges and more than 150,000 insured students every year.

For more information, please visit www.isoa.org and connect with us on Facebook, Instagram, WeChat, WhatsApp, and LinkedIn.