¡Cómo te ayuda ISO!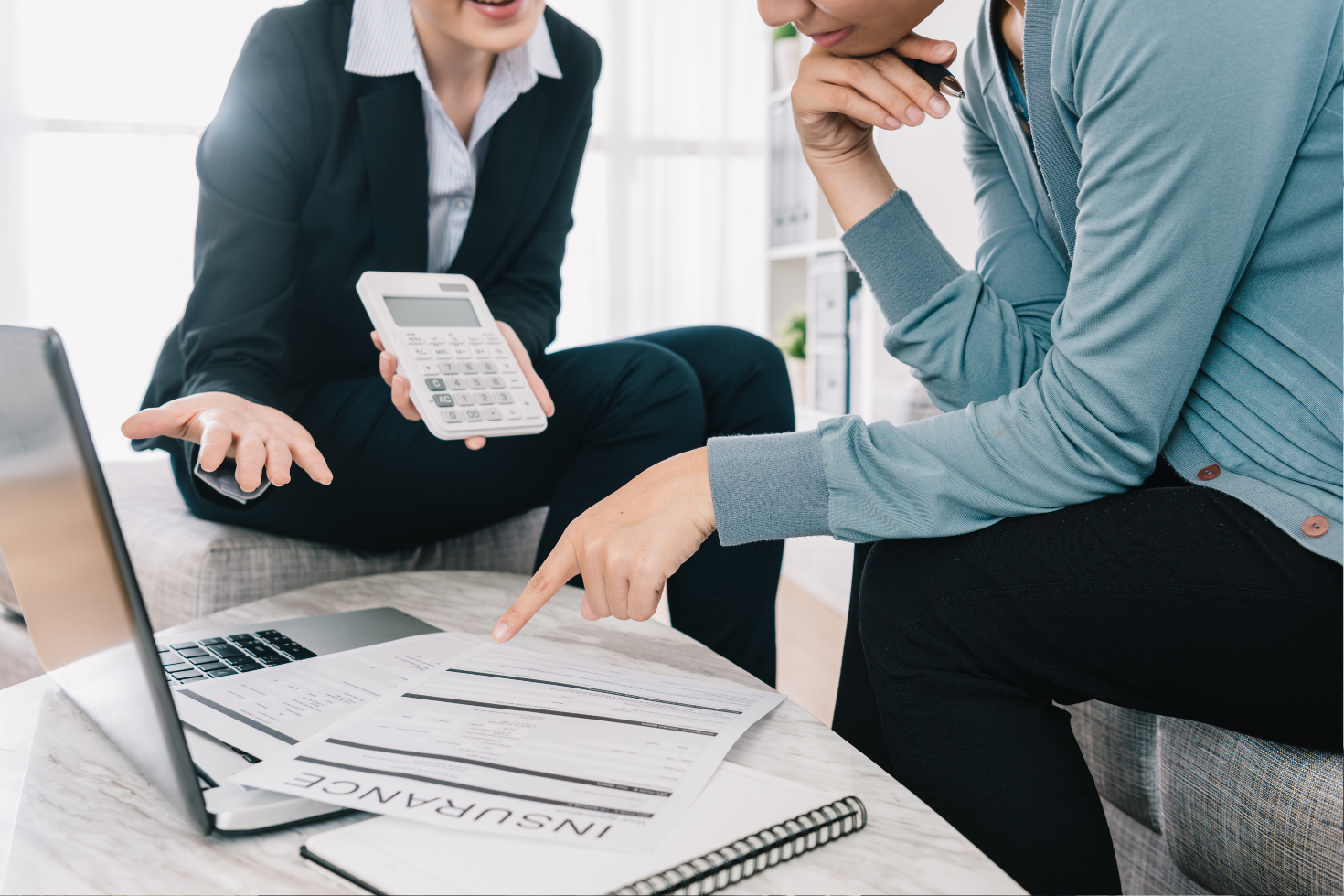 ISO Customer Care | Oct 21, 2022 Insurance
ISO es operado por estudiantes internacionales actuales y anteriores, hemos estado en su posición, por lo que sabemos exactamente lo que está buscando. Brindamos recursos gratuitos sobre cómo encontrar becas, académicos, consejos sobre seguros de salud y ayuda con la transición a los Estados Unidos como estudiante internacional.
Hemos creado una serie de artículos para ayudar a los estudiantes con todo lo anterior, incluyendo videos sobre seguros de salud para que nuestros miembros estén preparados para cualquier cosa que se les presente.
Vea cómo ISO puede ser un recurso para usted:
Becas: ¡Los estudiantes internacionales también pueden solicitar becas! Entendemos que puede ser difícil encontrarlos, por lo que reunimos oportunidades de becas solo para usted.
Académico: Estudiar en el extranjero en los Estados Unidos como estudiante nuevo puede ser emocionante pero a veces desafiante. Como aún intenta familiarizarse con un nuevo entorno, también debe ajustar el trabajo del curso según sus instrucciones. Aquí hay algunos consejos para ayudarlo durante esta transición:
Extracurriculares: Participar en actividades en el campus puede ayudarlo a explorar pasatiempos y ayudarlo a conocer amigos para toda la vida. Ayudamos a los estudiantes a comprender más sobre las actividades extracurriculares en estos artículos:
Vida profesional: Solicitar trabajos y establecer contactos es integral para un estudiante. La creación de redes puede ayudarlo a conseguir el trabajo de sus sueños o trabajar en la empresa de sus sueños. Ofrecemos algunos consejos para ayudar:
Sistema de atención médica de los Estados Unidos: Tenemos recursos para ayudarlo a navegar por el complicado sistema de atención médica de los Estados Unidos. Echa un vistazo a algunos:
Transición a los Estados Unidos: Obtenga ayuda con la transición a los EE. UU. con estos recursos:
Videos de seguros médicos: Tenemos videos para ayudarlo a comprender mejor su plan y sus beneficios, junto con el sistema general de atención médica en los Estados Unidos. Echa un vistazo a estos vídeos:
Información rápida sobre redes sociales: Publicamos información diaria, consejos y trucos para estudiantes internacionales que estudian en los Estados Unidos. Se basan en ayudar a los estudiantes a sentirse más cómodos y prosperar en su nuevo entorno. Síganos en Instagram, Facebook, WhatsApp, WeChat y LinkedIn.
Nuestro servicio de atención al cliente no tiene comparación con ninguna otra empresa, ¡y nos enorgullecemos de ello! ISO tiene una calificación de 4.9/5 en Trustpilot. Además de poder ofrecer algunos de los planes de seguro más baratos del mercado, ofrecemos una biblioteca de recursos que crece semanalmente y que son gratuitos y están destinados a ayudar a todos los estudiantes internacionales.
About ISO Student Health Insurance
Founded in 1958, ISO prides itself on being the leader in providing international students with affordable insurance plans. Administered by former and current international students, we are able to assist our member with multilingual customer service in Chinese, Hindi, Spanish, and more. ISO serves over 3,200 schools/colleges and more than 150,000 insured students every year.

For more information, please visit www.isoa.org and connect with us on Facebook, Instagram, WeChat, WhatsApp, and LinkedIn.